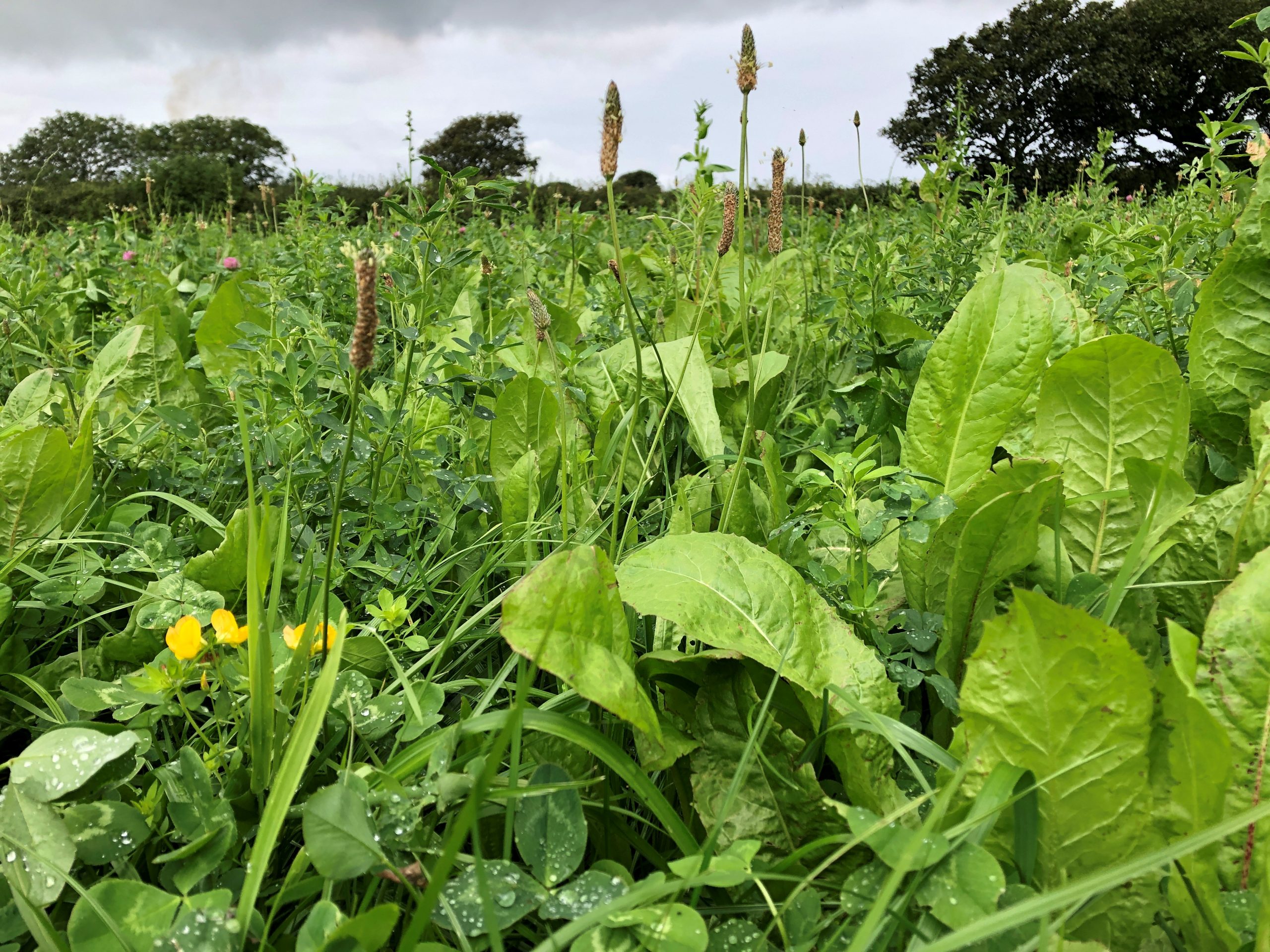 Toolbox
of
Multi-species Swards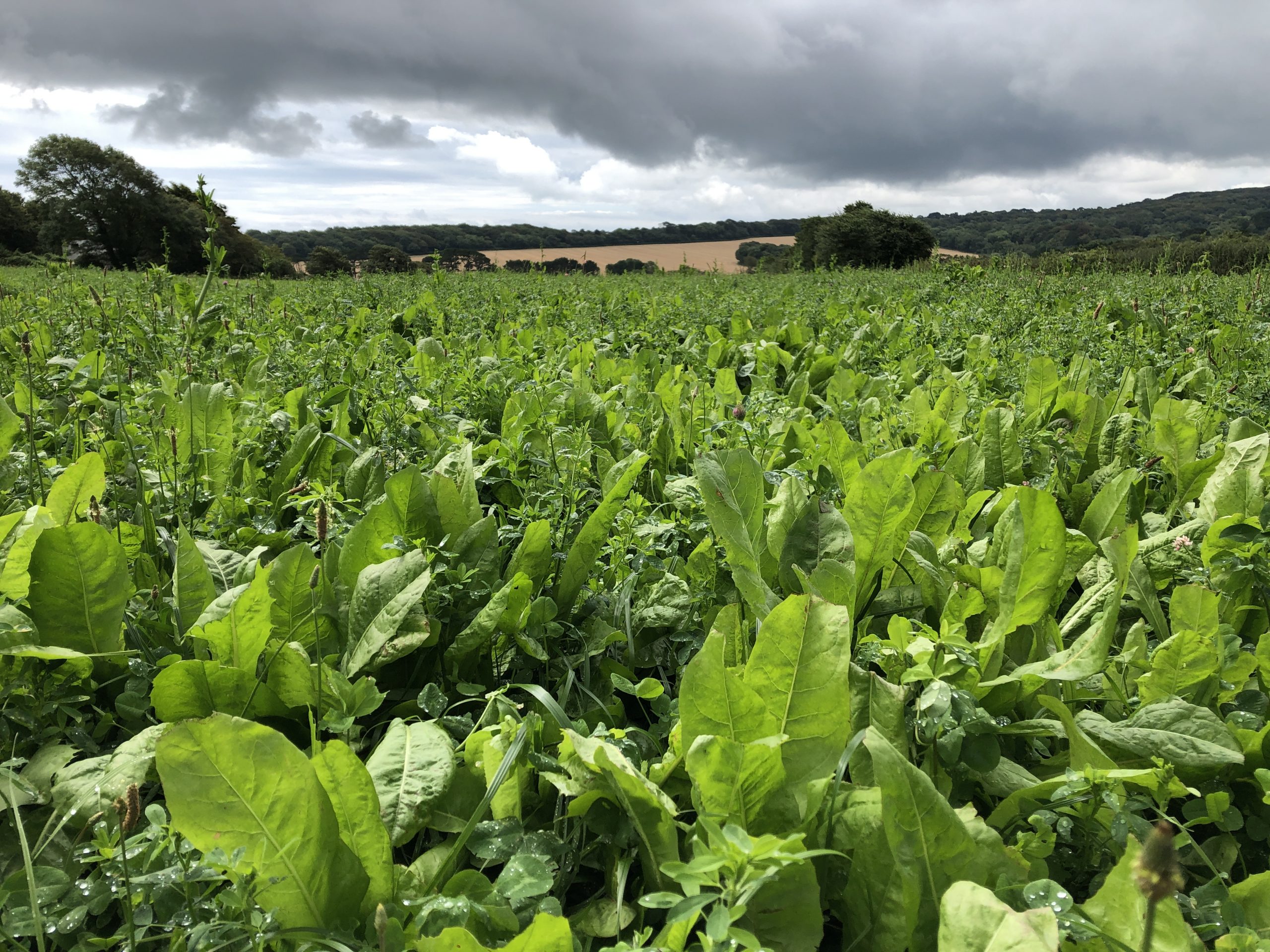 Toolbox
of
Multi-species Swards

Toolbox
of
Multi-species Swards
The Toolbox of Multi-species Swards (TOMS) project researched the uses and benefits of multi-species swards, with a particular emphasis on growing conditions in Cornwall.
We investigated the performance of multi-species swards, also known as herbal leys or diverse forages, including yield, forage quality and micronutrient content, compared to a simple rye-grass and white clover mix and the farmer's own control ley, at a number of farms across Cornwall, as well as at replicated plot trials at Rothamsted Research.
In addition, the TOMS project also evaluated existing research, sought farmers' experiences and produced easy to use tools.
If you have any questions, please email the TOMS team at: multispeciessward@cornwall.ac.uk